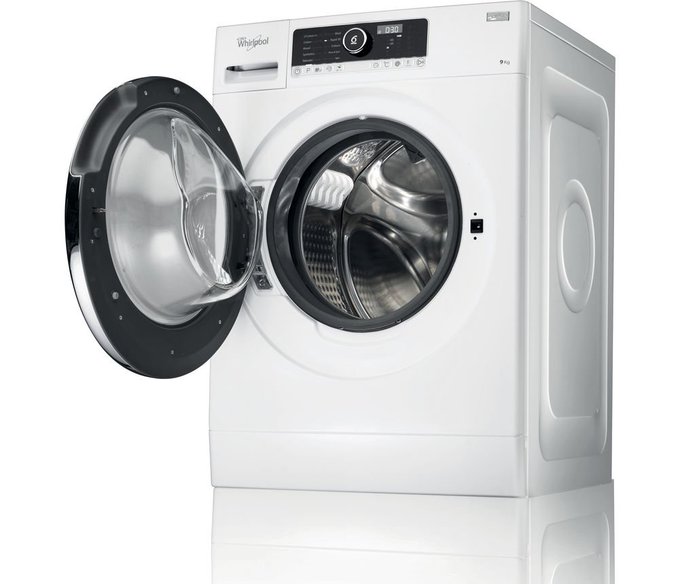 Arrow Video wrote:***NEW ANNOUNCEMENTS ARE COMING!***

Join us this Friday (December 21st) at 3.00pm GMT / 7.00am PST / 10.00am EST for our March title reveals!
Any ideas? Whirlpool (1970) or My Bloody Valentine (1981), maybe? I'm not so sure on MBV, since there's only a dryer-related death in that film, not a washing machine one.
You all have said that the obvious choices are misleading, so that puts The Washing Machine out of the picture.