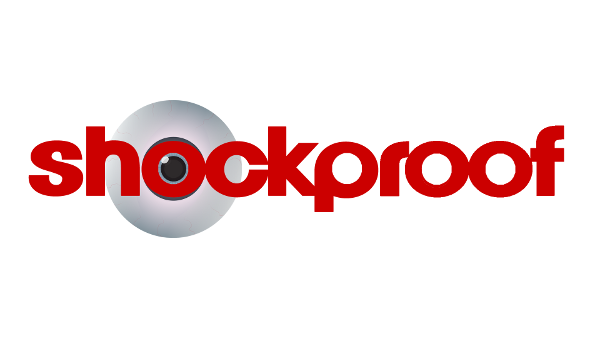 I am starting a new thread devoted to our Penny Video/Shockproof releases. In the last 5 years our company has been releasing both mainstream and independent films in Italy, mainly on DVD, but we are now starting to work on international scale. Our main focus is on restoring Italian and European forgotten films, rescuing titles that have never been available on home video.
A selection of our discs will be regularly available in the US through Diabolik DVD, while European customers may found easier to order through Amazon.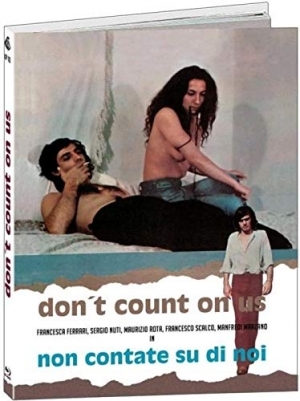 Our first BD release,
Non contate su di noi
(Don't Count on Us, 1978), won the Peter von Bagh award at the last Cinema Ritrovato. This is an independent film that tells the story of a young musician and a drug addicted girl, giving way to a love story that intertwines with the drama related to drugs. Shot on Super16, this is must see for everyone interested in Italian indie scene of the 1970s. Diabolik is carrying the limited mediabook edition, co-published with our friend ad Cineploit. English (and German) subtitles on film and bonus.
Diabolik also sells some of our English friendly DVD-only releases: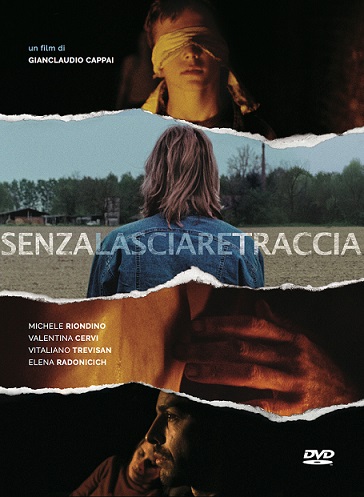 Senza lasciare traccia
(Leaving No Trace, 2016)
A disturbing noir on a terminally ill man who looks for revenge against the men who abused him as a child.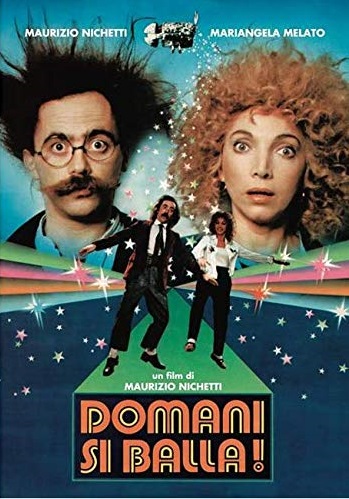 Domani si balla
! (Tomorrow We Dance, 1982)
Science-fiction comedy, done in the style of Georges Méliès and starring Maurizio Nichetti (The Icicle Thief) and Mariangela Melato (Swept Away).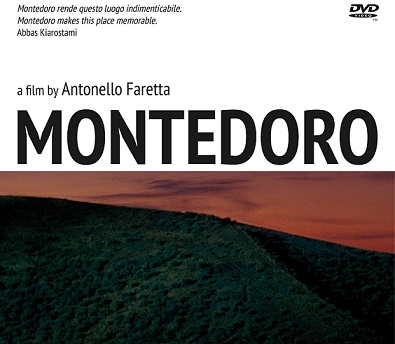 Montedoro
(2016)
The true story of an Italian-American woman born in the ghost town of Craco (near Matera) and given up for adoption when she was a toddler to a family in New York.